MSOPTI hosts multiple training and continuing education opportunities for students, graduates, and faculty.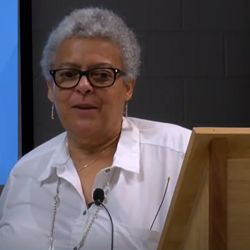 On the second Tuesday of most months, MSOPTI hosts Lunchtime Lectures on many different subjects to help support the continued learning of Healthcare professionals.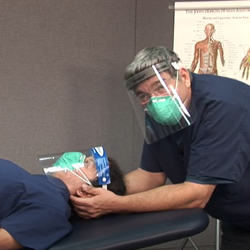 Workshops in Osteopathic Principles and Practice
Here we need a short description about OPP Workshops to tell visitors what they may find when they click the link below.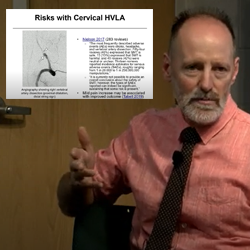 Refreshers in OPP Cinical Practice
OPP Refreshers offer a great opportunity to get reacquainted with Osteopathic Principles and Practice.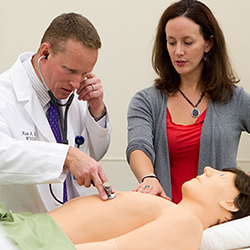 Continuing medical education for Faculty.